Sports Massage - GeorgiA
Georgia's Best Massage Therapists To Relax, Recuperate and Recover. Schedule an appointment with our in-house sports massage therapists at Medical & Sports Massage- Georgia to get a free consultation.
Are you experiencing any soreness, muscular tension, or swelling after a sporting event? Or do you want to prevent any potential injuries? In either case, a sports massage or appropriate massage therapy in Georgia from a professional and registered massage therapist can help get you ready for any physically demanding activity.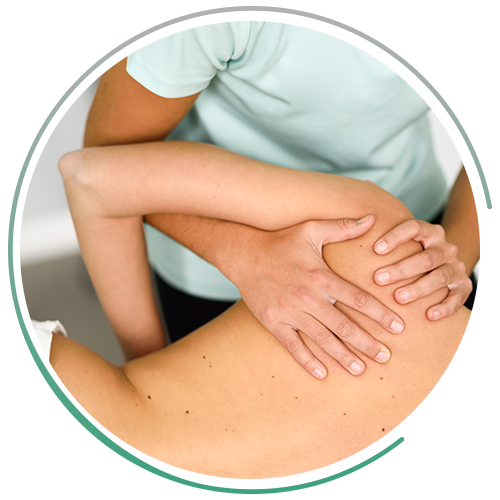 Why Get a Sports Massage?
Did you know that sports massages are not just meant for athletes? The primary purpose of getting a sports massage is to rehabilitate any overstressed muscles to reduce tension and ease fatigue. You will find that massage therapy can help increase recovery post-surgery, during physiotherapy, or with rehabilitation exercises.
Here are some of the common reasons why you should opt for a sports massage therapist- Georgia:
Reduce symptoms of Delayed Onset Muscle Soreness (DOMS)

Improve performance during endurance activities such as running

Alleviate fatigue and help with muscle repair after the activity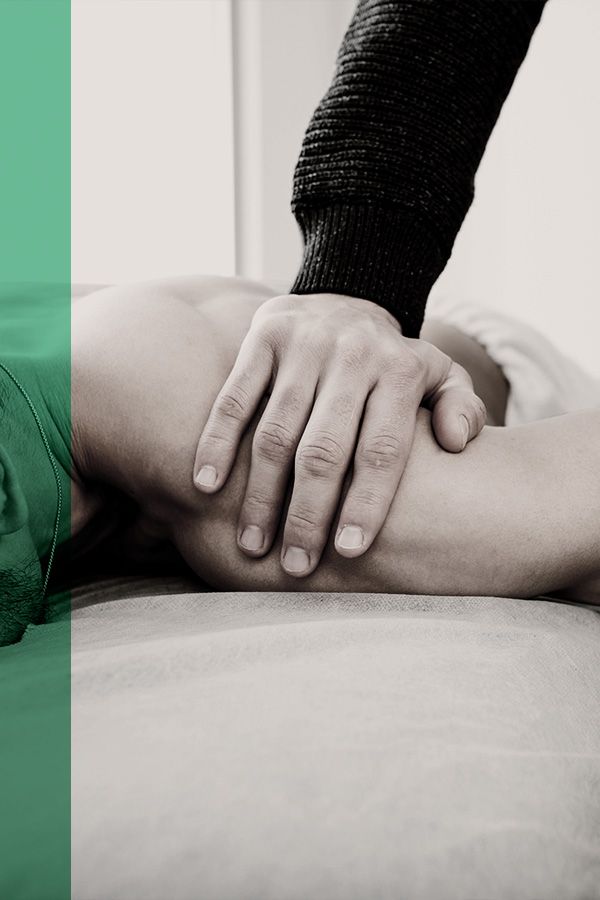 What To Expect During a Sports Massage
The primary purpose of getting a sports massage is to help your body adjust to pre or post-workout stress. Our specialized sports massage therapist in Sandy Springs, GA, is trained to work on specific muscular groups from the point of attachment to insertion.
Applying cross fiber and friction techniques around the joints will isolate the scar tissue and strip the muscle to reach and stretch the fibers. Depending on the muscle group and its requirements, they will also apply cold or hot compresses to aid the healing process.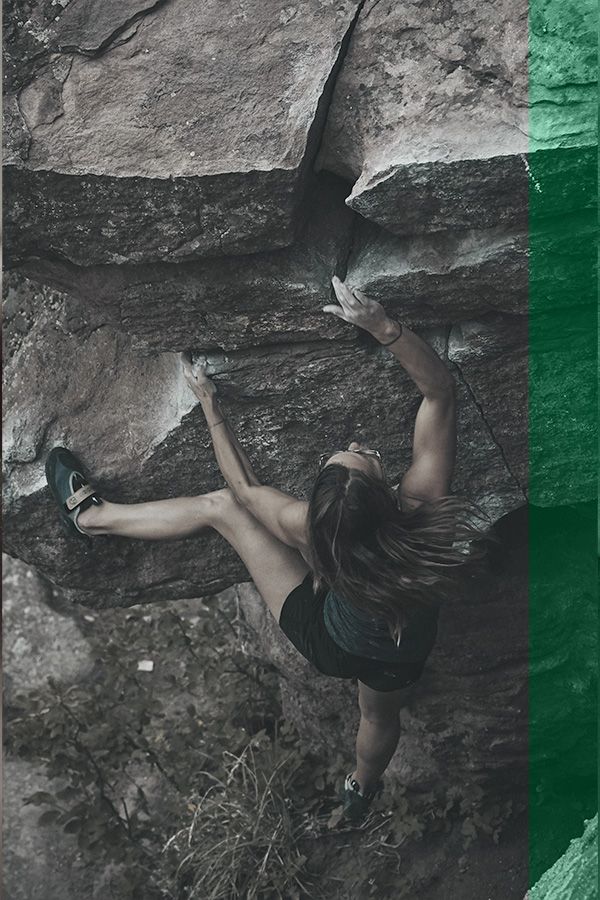 How Often Should You Get a Sports Massage?
The best way to figure out how often one should get a sports massage is by evaluating their body's needs pre, post, or during the physical activity or sport. You will find that most professional athletes tend to book at least one session per week with our massage therapist in Sandy Springs, GA.
We also recommend novice athletes undergoing rigorous training to book an appointment once a week or once every two weeks. A deep tissue massage every four to six weeks should be enough for gym users who do not do any strenuous exercises and only focus on general fitness.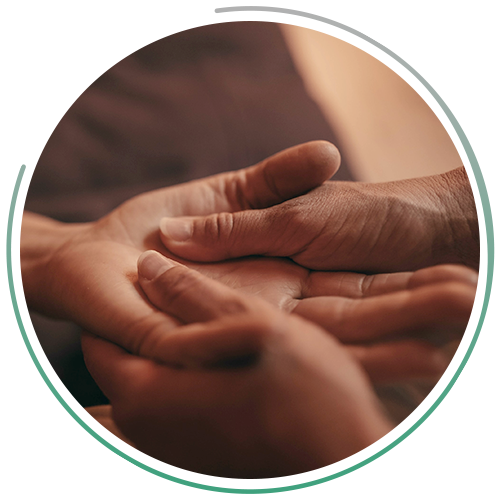 How Long Is a Typical Sports Massage Session?
A typical sports massage in Sandy Springs, GA, can last anywhere from 30 to 60 minutes, depending on your muscular requirements. If you are recovering from a recurring injury, the massage session may be shorter; however, the frequency of the sessions may increase.
On the other hand, if you want to avoid muscle tightness to enhance performance, a trained therapist may recommend getting a massage at least 24 to 48 hours before the event. This is also the time it takes to feel the full effects of the massage session.
If you are looking for a team of highly professional, trained, and registered massage therapists in Georgia, then reach out to us at Medical & Sports Massage. Over the years, our team has grown to accommodate massage services specifically centered around the client's needs. Whether you want to wind down or looking for pain relief, let us help you reach your optimal physical goals. Our services vary from adult to teen massages, thus catering to individual needs and requirements.
Contact us at Medical & Sports Massage to discuss your massage treatment plan.