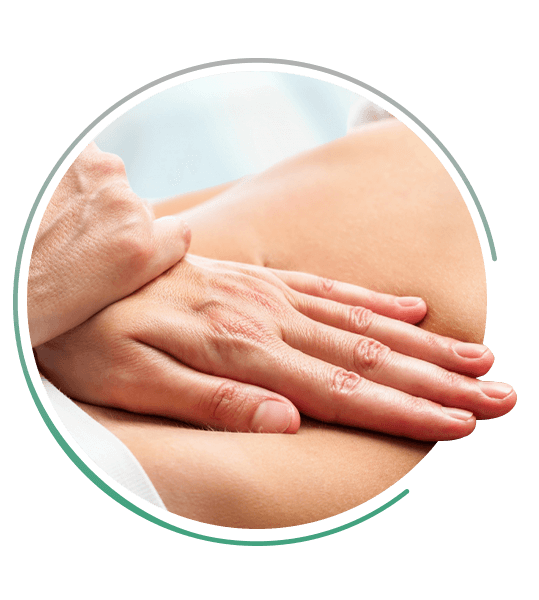 We Are Medical & Sports Massage And Cryotherapy
Welcome to Medical & Sports Massage, where we have the best interest of our patients and their care at all times. Our therapists maintain the highest standards of professional conduct, providing services ethically and professionally.
We listen to our patients and align their goals with a unique treatment plan. We enjoy watching our patients' transformation to wellness by facilitating clinical massage and cryotherapy. That is the core of who we are.
Your Health And Wellness Is Our Top Priority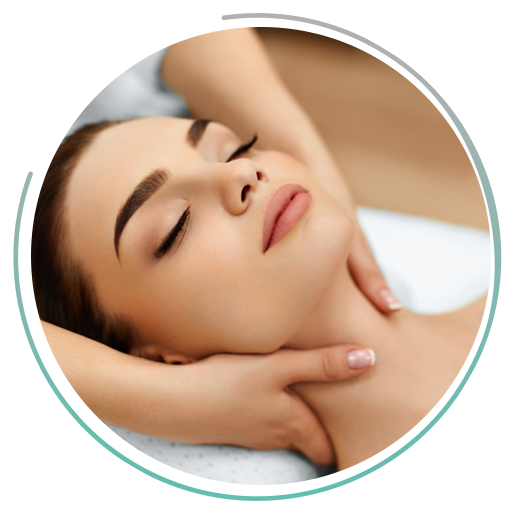 Schedule A Complimentary 15 minute Consultation
Medical & Sports Massage offers a 15 minute consultation to discuss your goals, administer orthopedic assessment, and discuss the proper treatment plan.
The 60 minute therapeutic massage will be 60 minutes +15 minute consult.
The 90 minute therapeutic massage will be 90 minutes +15 minute consult.
A deposit of $35.00 is required. This deposit will be held for the first appointment as commitment for the appointment time. The deposit can be reused as long as there is a minimum 24 hour cancellation prior to your appointment.
WHY MEDICAL & SPORTS MASSAGE?
"GREAT PLACE"

A great place to get loosen up. I'm a bodybuilder and never done a deep tissue. So I went to MSM, and they offered more than what I expected with great pricing. I got deep tissue massage, cupping, and cryotherapy. Afterwards, I was so sleepy from all the relaxation. Thanks to Lexa for helping me book my appointment and her great greetings and attitude and helping me with everything and Denise for giving me the best massage of my life! Ali K.

"LIFE-CHANGING"

I have had serious back pain for about two years. My daughters surprised me with a medical massage for my birthday. They found the place, and we'd never heard of them. We drove a little over an hour and please listen to me. This was life-changing. I don't just feel a little better; I feel pain-free. I will be back, often. Lisa S.

"AMAZING HANDS & HEART!"

Excellent massage! My first and not my last! Denise really listened and was attentive to my problem areas! I run about 30-35 miles a week and hike, and I need to be well! I have been looked for a masseuse who would help me, and I found her here! Amazing hands and heart! Paula T.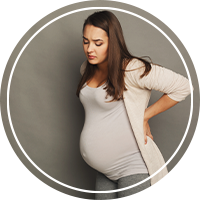 Pre Natal and Post Natal Massage therapy helps both mom and baby. Science has shown that mothers who receive massage are less likely to have post partum depression, a natural delivery, baby is less likely to have colic and sleeps better through the night.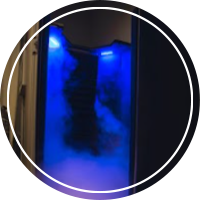 Cryotherapy relieves muscle soreness, joint pain, reduces lactic acid from the muscles. You will train harder, and perform better. Cryotherapy also reduces pain in those who suffer from arthritis. Contact Medical Sports & Massage today to learn more about how cryotherapy can help you achieve your sports goals.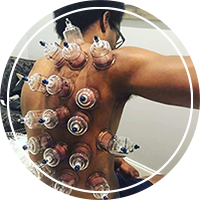 This photo is sports cupping for a deep rib injury because of soft tissue tightness in the basketball players latissimus dorsi muscle. The next day he was back on the court thanks to sports cupping & cryotherapy through Medical & Sports Massage.
HEALING HANDS
Cancer Survivor/Fighter Massage Therapy Program
Medical & Sports Massage is proud to partner with the East Georgia Cancer Coalition in the Healing Hands massage therapy program. Healing Hands is a massage therapy program that offers massage sessions to under-insured, uninsured, and/or financially constrained cancer survivors or individuals who are currently undergoing cancer treatment (fighters).
The goal of Healing Hands is to increase community access to massage therapy services by reducing out of pocket costs. Healing Hands participants receive a series of massage therapy sessions at no cost to them. By receiving massage therapy, survivors' and fighters' quality of life and overall sense of well-being can increase.