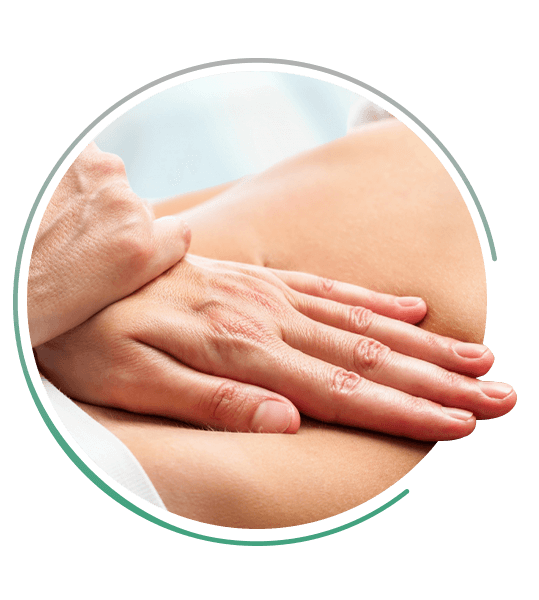 We Are Medical & Sports Massage And Cryotherapy
Welcome to Medical & Sports Massage, where we have the best interest of our patients and their care at all times. Our therapists maintain the highest standards of professional conduct, providing services ethically and professionally.
We listen to our patients and align their goals with a unique treatment plan. We enjoy watching our patients' transformation to wellness by facilitating clinical massage and cryotherapy. That is the core of who we are.
Your Health And Wellness Is Our Top Priority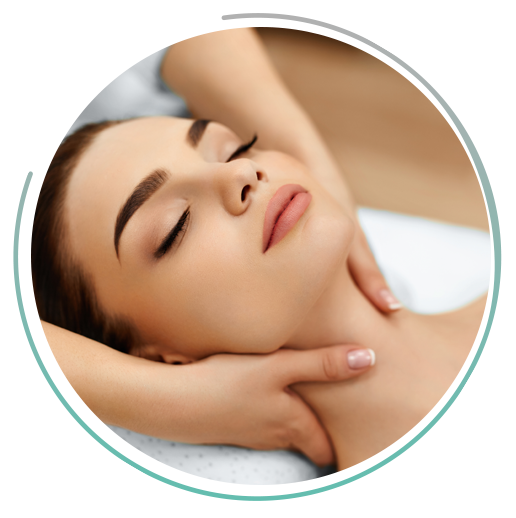 Schedule A Complimentary 15 minute Consultation
Medical & Sports Massage offers a 15 minute consultation to discuss your goals, administer orthopedic assessment, and discuss the proper treatment plan.
The 60 minute therapeutic massage will be 60 minutes +15 minute consult.
The 90 minute therapeutic massage will be 90 minutes +15 minute consult.
A deposit of $35.00 is required. This deposit will be held for the first appointment as commitment for the appointment time. The deposit can be reused as long as there is a minimum 24 hour cancellation prior to your appointment.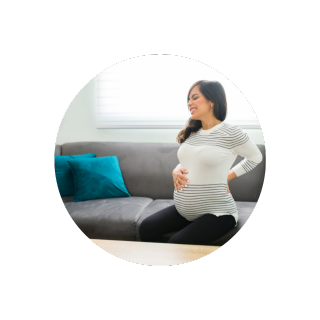 We offer Pre Natal and Post Natal Massage therapy services which provide a range of benefits for both mothers and babies. Scientific studies have shown that mothers who receive massage during pregnancy are less likely to experience postpartum depression and have a natural delivery, while babies are less likely to have colic and sleep better at night.
Our skilled therapists utilize safe and effective techniques to address the specific needs of expecting and new mothers, helping them to relax, reduce stress, and alleviate discomfort.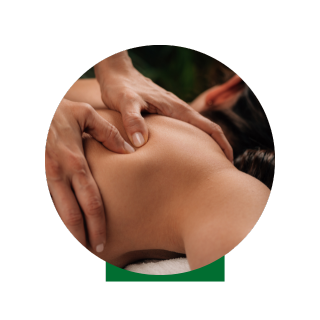 Deep-tissue massage is a therapeutic method that focuses on the deeper layers of muscle tissue and fascia, releasing chronic muscle tension, reducing inflammation, and allowing for greater mobility. This type of massage involves applying firm pressure and slow-moving strokes to target muscle groups, promoting the removal of adhesions, knots, and trigger points that can give rise to pain.
Numerous medical studies have proven the deep tissue massage's many benefits. It can help reduce chronic pain, lower blood pressure, relieve symptoms of anxiety and depression, and enhance immune function and healing. Because of its positive effect on circulation, deep-tissue massage has also been shown to increase serum levels of emotional well-being and help facilitate recovery from muscle and tissue injuries.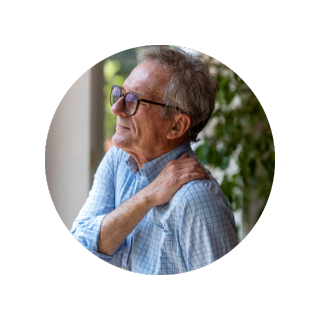 Our senior massage services are designed to provide numerous benefits to our elderly patients. At Medical Sports Massage, we understand that seniors may require specialized care due to physical limitations and specific health conditions.
As a result, we offer our senior massage services, which cater to patients who require massage for people with disabilities, lymphatic drainage sessions, scar tissue release, stretching education sessions, musculoskeletal alignment, cranial therapy, range of motion sessions, and chronic fatigue.
Hands To Heal
Cancer Survivor/Fighter Massage Therapy Program
Medical & Sports Massage is proud to partner with the East Georgia Cancer Coalition in the Hands To Heal (Healing Hands) massage therapy program. Healing Hands is a massage therapy program that offers massage sessions to underinsured, uninsured, and/or financially constrained cancer survivors or individuals who are currently undergoing cancer treatment (fighters).
The goal of Hands To Heal is to increase community access to massage therapy services by reducing out-of-pocket costs. Healing Hands participants receive a series of massage therapy sessions at no cost to them. By receiving massage therapy, survivors' and fighters' quality of life and overall sense of well-being can increase.