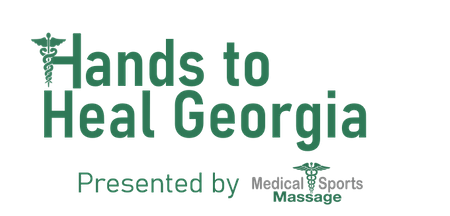 Our Story
The idea for the program came after an oncologist colleague referred a patient to Denise who couldn't afford the therapy--a single mother, suffering from severe anxiety, caring for her 12-year-old-daughter with cancer. "After the consultation, I couldn't sleep. I had to find a way to treat her." The encounter became an opportunity and led to Organic Philanthropy.
Denise crowdsources funding from past patients and current patients, community leaders, big & small business, and doctors, solicited help from friends and neighbors, and built an ongoing resource for cancer patients with little or no insurance. Now with the current uptick in anxiety-related issues due to the Covid-19 pandemic, Denise is expanding the reach of Hands To Heal Georgia to impact even more lives.
Cancer Survivor/Fighter Massage Therapy Program
Medical & Sports Massage is proud to partner with the East Georgia Cancer Coalition in the Healing Hands massage therapy program. Healing Hands is a massage therapy program that offers massage sessions to under-insured, uninsured, and/or financially constrained cancer survivors or individuals who are currently undergoing cancer treatment (fighters).
The goal of Healing Hands is to increase community access to massage therapy services by reducing out of pocket costs. Healing Hands participants receive a series of four massage therapy sessions at no cost to them. By receiving massage therapy, survivors' and fighters' quality of life and overall sense of well-being can increase.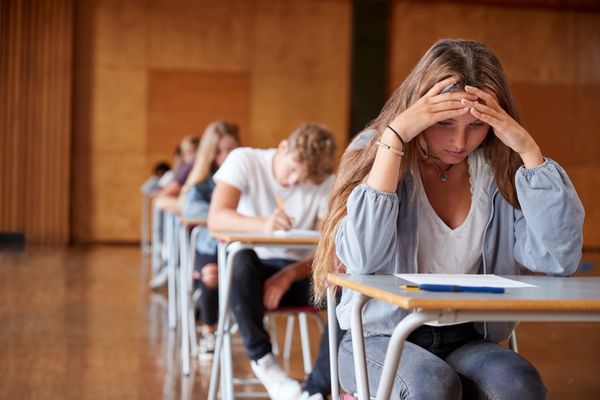 Hands To Heal Stress & Anxiety Syndrome Community Youth Program
We are expanding our nonprofit organization to help youths struggling with stress and anxiety disorders.
With your help we can change the lives of so many young people that need education, help, and support in dealing with these issues.
Hands to Heal is currently starting a youth program where we will be working with these underserved members of our community on a weekly basis.
Our mission is to show that treatment through massage therapy, meditation, and yoga education we can change the lives of many young members of our community and teach them ways to better address and manage their stress and anxiety.
We are grateful for any donations, big or small, towards this program and are offering supporters the opportunity to sponsor individual youth program patients in any way they can. For corporate sponsorship opportunities, call our office to team up and get involved in your community today.
Together we can all make an impact on the well-being of our future leaders!
HOW DOES IT WORK?
Each Hands To Heal participant will receive a series of four massages at no cost. These massages will be scheduled by Medical & Sports Massage's management based upon availability and the participant's preferences. Specific accommodations can be made to allow us to provide you with the best experience possible.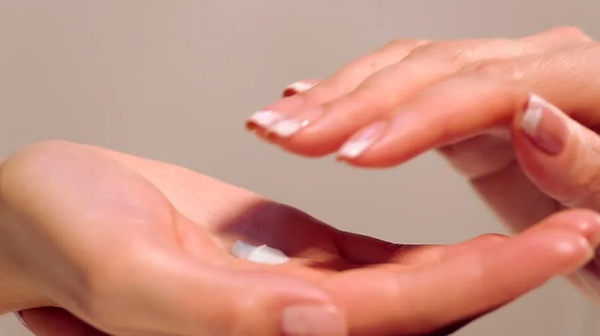 Sponsorship Details
----------------------------------------------------------
Sponsor a Youth Program Member for 3 months $1080
Sponsor a Youth Program Member for 6 months $2160
Sponsor 10 Youth Program Members for 3 months $10,800
Sponsor 10 Youth Program Members for 6 months $21,600
APPLY NOW FOR CANCER PROGRAM
Fill out the form below or email Smitha at sahamed@eastgeorgiacancer.org
You will receive 3 documents to complete and send back. Once they have been received, Medical & Sports Massage will contact you to schedule your first session.