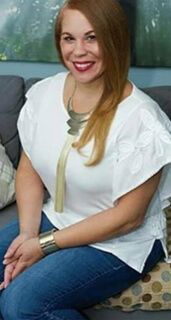 Denise Leslie
Medical & Sports Massage Therapist
Whoever said you can't live life pain-free, has yet to meet Denise Leslie. As a mother, entrepreneur, healer, health & wellness advocate; she is all about living a pain-free life. After several decades in the corporate world, she decided to take a leap of faith to do what she loves by giving people an opportunity to live a pain-free life. Being the pulse of behind Sandy Spring's premier Medical & Sports Massage practice has led her to pave the way for her therapists to help continue to touch lives of athletes & anyone currently suffering diseases that are painfully affecting their body on a daily basis.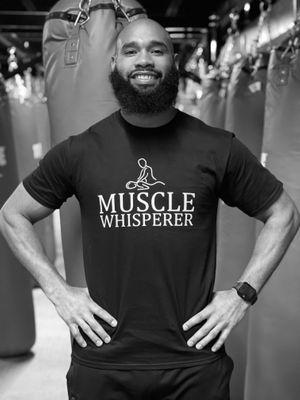 Carlos Salazar
Medical & Sports Massage Therapist
Carlos joins the team with a lifelong commitment to service. After serving in the military as an Army Ranger, Carlos decided to pursue his passion of health and wellness. Carlos graduated Atlanta School of Massage in 2019. He is also an experienced Personal Trainer who loves coaching boxing, kickboxing, HIIT, and boot camp style workouts. His hobbies include martial arts, running, skydiving, hiking, and watching sci-fi thrillers.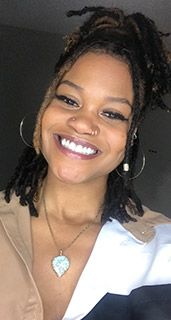 Ashli
Ashli has been a licensed Massage Therapist for over a year. She has worked with hundreds of clients and has a passion for healing. She loves the satisfaction of the clients when her work has made an impact. Ashli loves sharing her work with others and helping clients reach their health goals!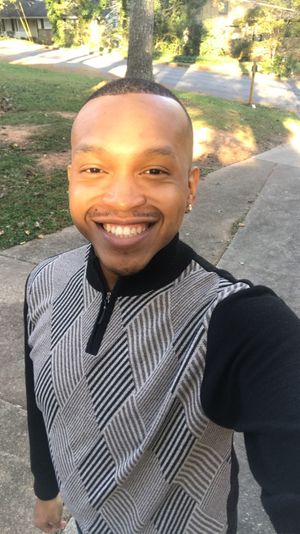 Ryan Brewer
Future Medical & Sports Massage Therapist
Ryan is an up and coming massage therapist! While he is finishing up his education, he will be assisting with Front Desk operations! He decided to become a massage therapist because he knows his purpose in life is to aid in the healing of so many people and massage was the perfect way for me to have a hands on experiencing and fulfilling that purpose. He loves his work and he is so anxious to grow and perform to the best of his abilities.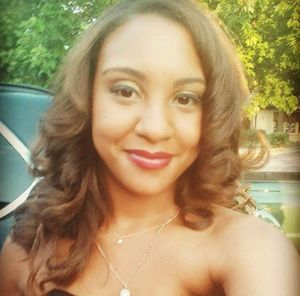 Lauren Jones
Future Medical & Sports Massage Therapist
Lauren will be assisting at the Front Desk while she awaits taking her MBLEX! Lauren aspires to use her skills and love for people to help bring about change in the lives of our clients and community. She has worked in client centered fields for the past 15 years. Her hobbies include connecting with nature, spending time with family and friends, relaxing in a hot bath while reading up on wellness education!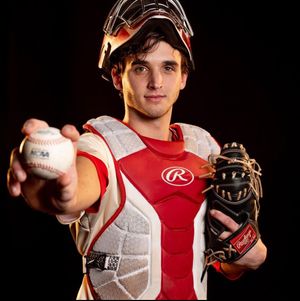 Rees Viersen
Rees Viersen has been an athlete for as long as he can remember. During his high school career, he participated in Football, Baseball, and Swimming. Rees then had the opportunity to play both Football and Baseball at Washington University in St. Louis where he recently graduated with degrees in economics and finance. He currently is responsible for budgeting, finances, and operations for Medical & Sports Massage.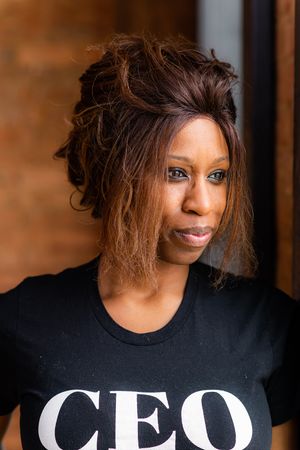 Tia Greene
Tia Greene is Medical & Sports Massage's Public Relations Manager and founder of her own PR company, Liebe Public Relations. Tia works with Denise and the rest of our team to build our brand and bring our quality services to a wider audience.
For any media + press inquiries, please get in touch with Tia Greene at Tia@liebepr.com