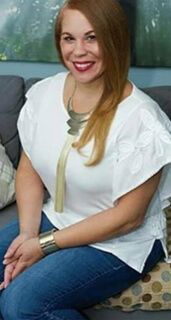 Denise Leslie
Medical & Sports Massage Therapist
Whoever said you can't live life pain-free, has yet to meet Denise Leslie. As a mother, entrepreneur, healer, health & wellness advocate; she is all about living a pain-free life. After several decades in the corporate world, she decided to take a leap of faith to do what she loves by giving people an opportunity to live a pain-free life. Being the pulse of behind Sandy Spring's premier Medical & Sports Massage practice has led her to pave the way for her therapists to help continue to touch lives of athletes & anyone currently suffering diseases that are painfully affecting their body on a daily basis.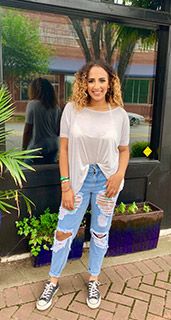 Jordyn Howell
Marketing & Operations Director
Jordyn has always had a passion for the wellness and fitness industry. She played college soccer for 3 years and now uses her experience and education to run daily operations, spearhead marketing, and bring awareness to our non-profit, Healing Hands. She loves to interact with patients and therapists, but after work she loves to run around with her dog, Nash and spend time indulging in self care!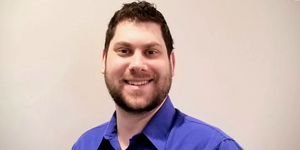 David Gerendash
Medical & Sports Massage Therapist
David Gerendash is a Clinical Massage Therapist who specializes in injury therapy and nerve treatment. He received his Bachelor's degree in Kinesiology from San Diego State University and has resolved a wide variety of injuries, ranging from muscle soreness to debilitating back and neck pain. He finds great enjoyment and purpose in making people feel better and takes great pride in his ability to correct the sources of pain within the body.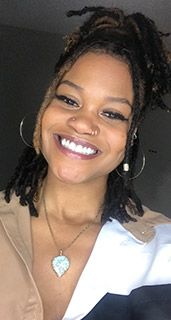 Ashli
Ashli has been a licensed Massage Therapist for over a year. She has worked with hundreds of clients and has a passion for healing. She loves the satisfaction of the clients when her work has made an impact. Ashli loves sharing her work with others and helping clients reach their health goals!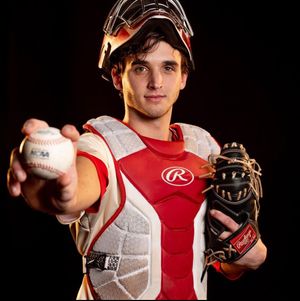 Rees Viersen
Rees Viersen has been an athlete for as long as he can remember. During his high school career, he participated in Football, Baseball, and Swimming. Rees recently graduated from Washington University in St. Louis and majored in economics. He currently is responsible for budgeting, finances, and operations for Medical & Sports Massage.