Deep Tissue Massage- Georgia
Unlike regular massages, a deep tissue massage is muscle-specific and problem-centric. By focusing on the deeper level of the muscle and supporting tendons, a deep tissue massage can help relieve pain, reduce muscle tightness, help with postural alignment, and support the healing of strained joints. If you are looking for a professional massage therapist in Georgia, we at Medical & Sports Massage can help you with personalized deep tissue massage services.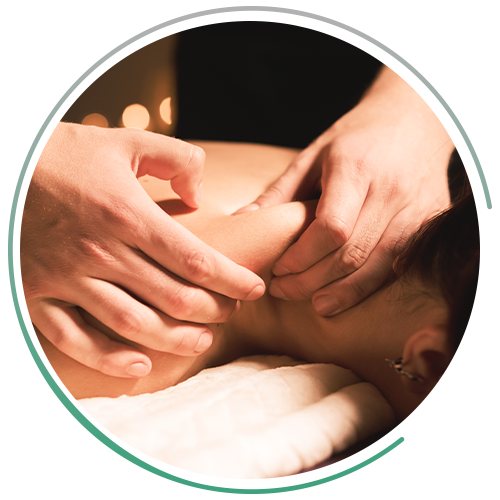 Why Opt For a Deep Tissue Massage?
There are many reasons why you may want to get a deep tissue massage in Georgia. For starters, muscular dysfunction may cause chronic pain because of the accumulated tension within different layers of the muscle anatomy. Multiple sessions of deep tissue massages can help relieve pain by targeting specific stiff muscles. It will also focus on improving muscle coordination by freeing the tension knots between tendons and ligaments. This will foster healthy blood flow and also ensure enhanced flexibility and fitness.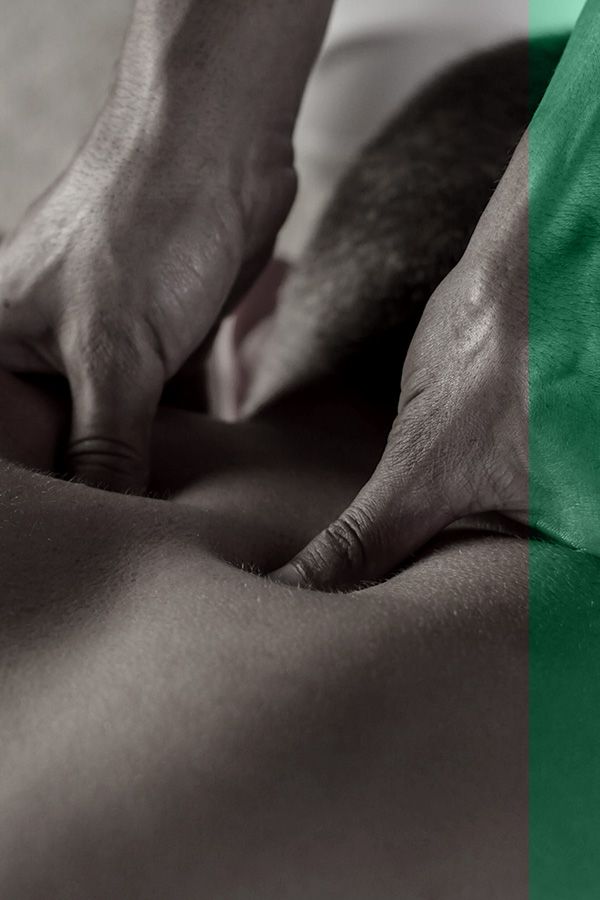 How Does a Deep Tissue Massage Work?
The primary purpose of a deep tissue massage is to increase blood flow to problem areas. By hydrating these tensed muscular structures, the massage therapist can facilitate healing through tension relief. When we are stressed or overworked, our neck and shoulder muscles may develop tension in the form of knots. A trained massage therapist will target the connective tissue in these regions to methodically work on releasing the tightness and thereby reducing pain and inflammation. You may feel a sense of euphoria as the therapist redirects blood flow to these regions.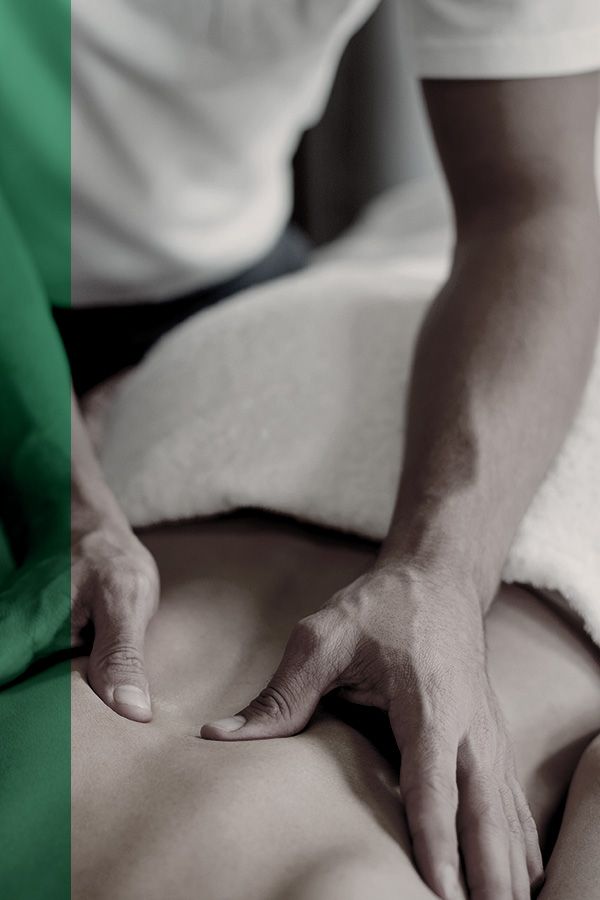 How Often Should You Get a Deep Tissue Massage?
Depending on your body's needs, you can get a deep tissue massage as frequently as three times a week. The best way to determine how often you should get a deep tissue massage is by consulting with a professional massage therapist. If you are seeking medical-grade massage therapy in Georgia, we recommend providing your physician's details to our therapist. This will help them together build an effective treatment plan specifically designed to aid in your healing journey.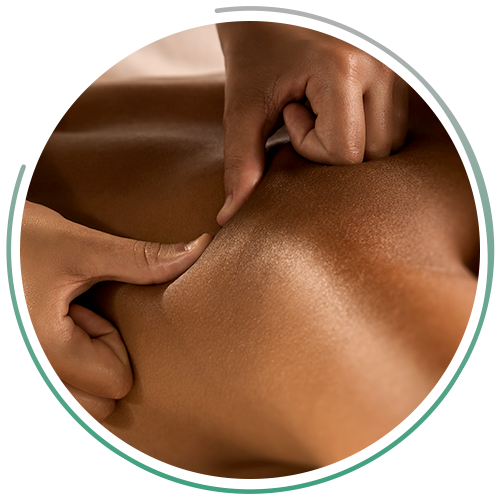 Is a Deep Tissue Massage Painful?
Although a deep tissue massage is not typically painful, you may experience a certain level of discomfort. However, this should not dissuade you from speaking up, especially if you are experiencing an unusual level of pressure. Cultivating a professional and open relationship with your therapist is often considered the first step towards recovery. Nonetheless, you should rest and consume a lot of water to flush out the released toxins from the body.
Deep Tissue Massage- Georgia
Did you know that your first consultation with a trained massage therapist is only a call away? Over the years, our services at Medical & Sports Massage in Georgia have evolved and grown. We understand healing the body through endorphins released by placing methodical pressure on particular regions. Whether you are looking for a natural mood booster or some therapeutic assistance, our team offers personalized services to cater to all your needs.
Call now to book your free consultation with a trained therapist!