CRYOTHERAPY | MUSCLE RECOVERY | CRYOTHERAPY CHAMBER
If you're looking for a way to improve your overall health, cryotherapy treatments may be the answer. Cryotherapy is a treatment that uses cold temperatures to improve your health and well-being. It has the potential to provide a number of benefits, including improved mood, weight loss, reduced inflammation, and so much more! Medical Sports Massage is your source for advanced, effective cryotherapy treatments in Atlanta. Read on to learn more about cryotherapy treatments, and schedule a consultation today!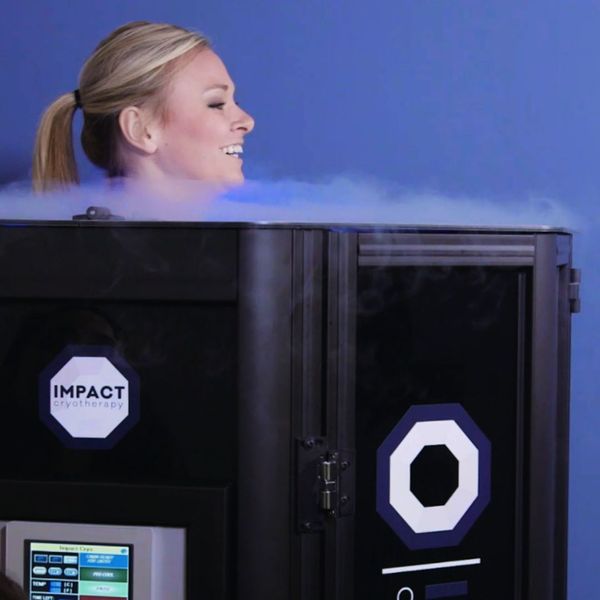 WHAT IS CRYOTHERAPY?
Cryotherapy is the treatment of pain using a freezing method to deaden irritated nerves and release inflammation from the muscle. During whole-body cryotherapy you are placed in a standing chamber while the temperature drops significantly to promote healing of the body. This provides a quicker and more effective alternative to the traditional ice bath.
At Medical & Sports Massage, our cryotherapy treatments are administered by a certified technician in a state-of-the-art cryotherapy chamber. The chamber is designed to provide the optimal environment for cryotherapy treatments, and our technicians are trained to ensure your safety and comfort throughout the treatment.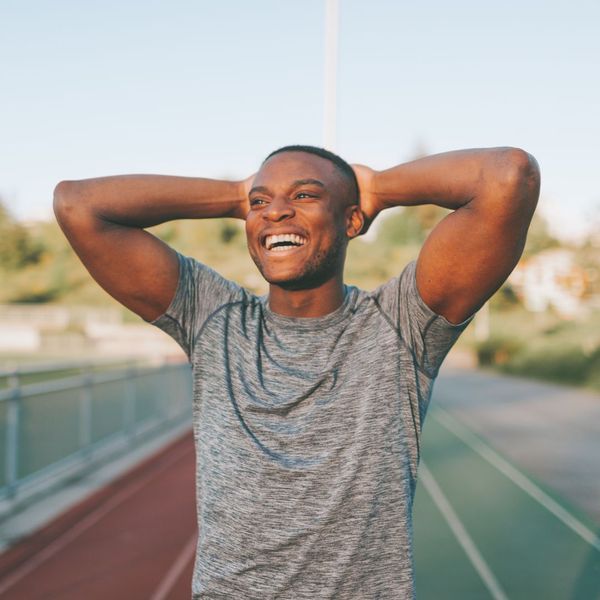 Cryotherapy Athletic Recovery Benefits
Decreased muscle soreness
Accelerated muscle repair
Increased blood circulation
Boosted energy & immune system
Speeds healing of post-injury & post-surgery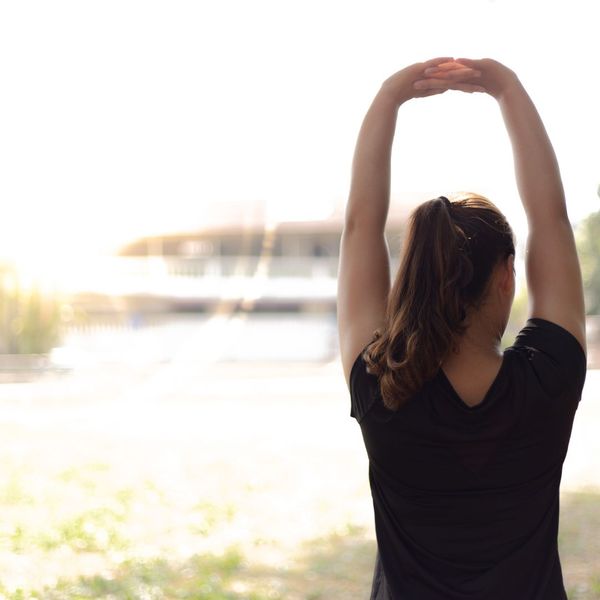 Cryotherapy Pain Management benefits
Reduces pain and inflammation
Assists in quicker surgical recovery
Aids in treatment of arthritis and other joint diseases
Helps provide relief from nerve pain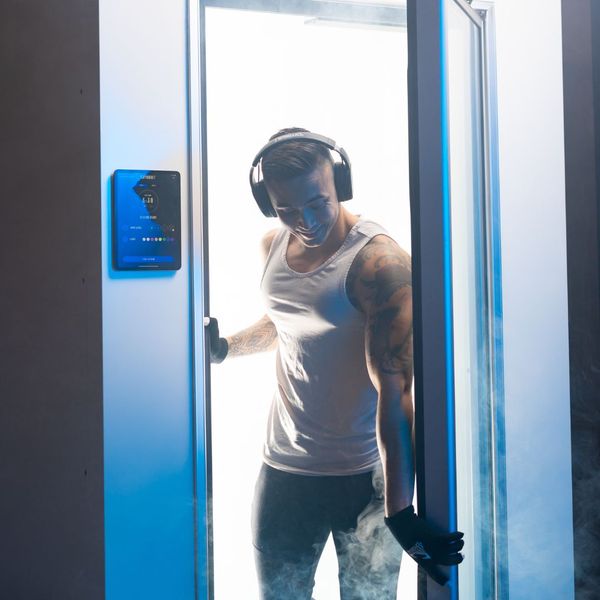 Cryotherapy Health & Wellness Benefits
Better sleep
Decreased fatigue
Healthier skin
Natural detox
Thicker/stronger hair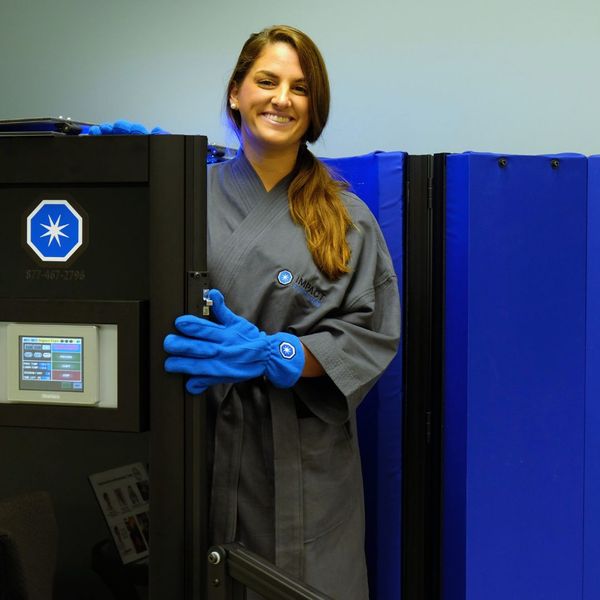 Cryotherapy FAQs
Does cryotherapy work for fat loss?
Cryotherapy increases your metabolism and burns fat. A single session of cryotherapy has the potential to burn up to 800 calories, and regular treatments can help you lose weight and keep it off!
Is cryotherapy better than an ice bath?
Yes! Cryotherapy allows for a deeper, more targeted treatment that can provide more significant relief from pain and inflammation.
Is cryotherapy safe?
At Medical & Sports Massage in Atlanta, your safety is our top priority. Our cryotherapy treatments are administered by certified technicians in a clean, state-of-the-art cryotherapy chamber.
What is the difference between cryotherapy and cryo-therapy?
Cryotherapy is the use of cold temperatures to treat pain, while cryo-therapy is the use of cryogenic (cold) gasses to treat pain.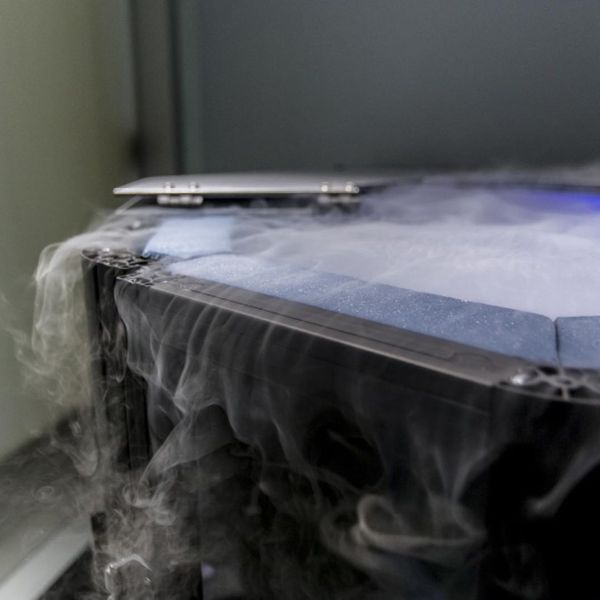 CRYOTHERAPY PRICING
Single Session – $75
Jump Start (2 Sessions) – $110 (1st Time Patients Only)
4 Sessions – $180
8 Sessions – $240
Schedule a Cryotherapy Session in Atlanta
If you're looking for a way to improve your overall health and well-being, it's time to discover the amazing benefits of professional cryotherapy! Contact Medical & Sports Massage today to schedule a consultation in Atlanta.