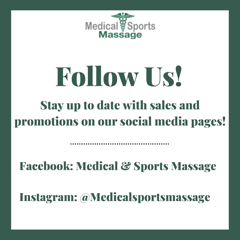 STAY IN THE KNOW!
Follow us on your favorite social media platform to stay current with any sales and promotions. You can find all our links at the bottom of this page.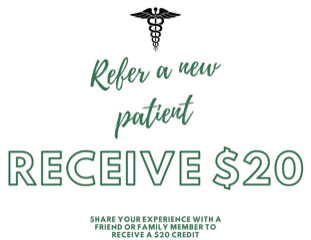 EARN $20
For every friend or family member you refer, you will receive a $20 Gift Card just for YOU!
WE ACCEPT Medical Savings Account Cards
Flexcare and HSA accepted
ALL CRYO-THERAPY Sessions
GIFT CARDS are always available on our online store!